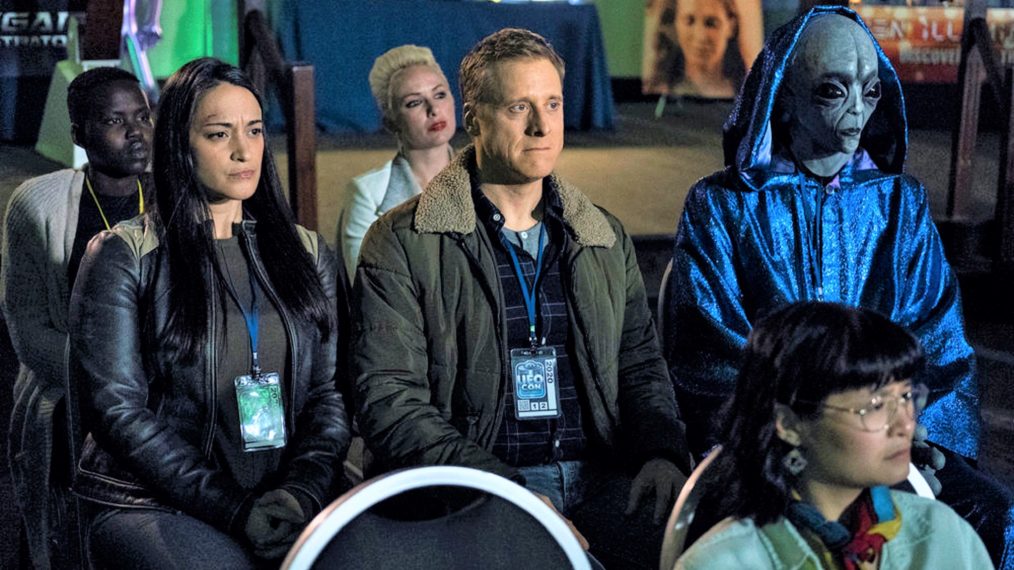 General admission to the Outdoor Alien Festival is FREE!
Purchse Tickets for the Speaker Conference which are now available in limited quantity to experience our Out of this World Speaker Panel. Listen to all four presentations for one low price!
Premium tickets are now Available for the Private Speaker Party at Bierdocks Brewery. Sample delcious Alien Delights like Appetizers, Hor d ourves, Special Alien inspired Beer and Beverages. Speaker Engagement will be 2 1/2 hours long with penty of great food and terrific terrestrial speakers.
Get your tickets now before we sell out!
---
Whether you are just starting your quest for answers, or you are a long-time seeker of the truth, there is a Spruce Pine Alien Festival experience just right for you.
To bring you the best purchasing experience, when you select your ticket choice, you will be redirected to the Eventbrite page for the Spruce Pine Alien Festival.
---
Premium 
Purchase online Bierdock Private Speaker Conference, Food, Beer and Beverages 10am-12:30am
---
Admission to Main Speaker Conference 1pm-4pm and Bierdock Private Party 10am-12:30 pm the Speaker Series for one adult
Early Bird
Purchase before May 1 st  Regular ticket price $50 after May 1st
---
Admission to the Speaker Series for one adult
In-Person
Waiting it out?
---
Admission to the Speaker Series for one adult
Children under 10 free

Purchase wrist band at the show 

10:00am -12:00pm
Second Speaker Conference
1pm-4pm